Luther College Center Stage Series presents: Ailey II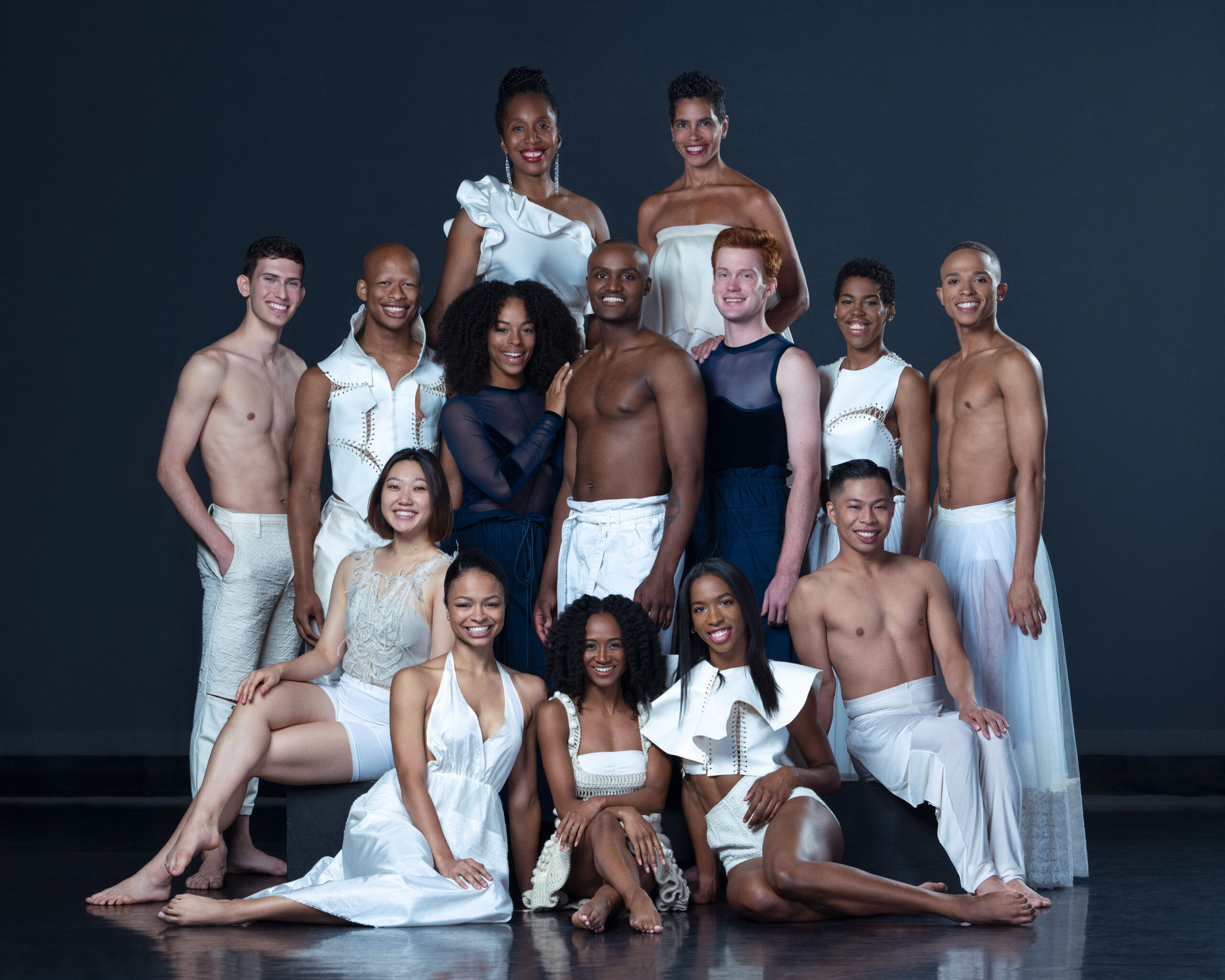 At 7:30 p.m. Saturday, Nov. 5, the Luther College Center Stage presents Ailey II, the next generation of dance, in the Main Hall of the Center For Faith and Life. Ailey II is one of the most enduring and beloved dance companies in America. Over the course of 48 years, this dance company has masterfully paired young talent with some of the most outstanding and emerging choreographers to create innovative shows suited for all audiences.
Ailey II, the celebrated second company to Alvin Ailey American Dance Theater, has earned countless awards and continually sells out performances worldwide. The company has a history of collaboration and performances alongside prominent names such as Duke Ellington, Talley Beatty and the Lincoln Center Jazz Orchestra. 
"When I was a teenager studying dance in the late 70s, I idolized the choreographer Alvin Ailey, who had already been an American icon for over a decade," said Kristen Underwood, director of campus programming. "The work he did to break racial barriers and bring an African-American voice to the dance world was and continues to be, so powerful. He believed dance was for everyone. At a time when Black dancers had no place in classical ballet, he made a place and then set classical technique to blues, spirituals and gospel music."
Ailey II continues to spread its founder's message that "what is important is the quality of our work, and creating a culture in which the young are not afraid to take chances and can hold onto their values and self-esteem, especially in the arts and in dance." 
"I am excited for audiences far and near to experience the power and grace of these superbly gifted dancers in remarkable works by a variety of powerful choreographic voices," said Francesca Harper, artistic director. "It's an honor to lead Ailey II into its next era, keeping Alvin Ailey's legacy of artistry and generosity moving forward while nurturing the next generation of performing artists on a journey of discovery."
The 12-member ensemble will inspire audiences with performances of Robert Battle's "Alleluia," William Forsythe's "Enemy in the Figure," Francesca Harper's "Freedom Series" and Ailey Company member Yannick Lebrun's "Saa Magni."
The highly creative and talented chefs on the Norse Culinary Team invite you to partake in the Center Stage Dinner Series before the show. The dinners feature a multi-course menu to complement each performance. A separate ticket is required. All meals begin at 5:30 p.m. in Peace Dining Room on the second floor of Dahl Centennial Union. 
Additionally, the Luther Book Shop offers "Sip and Shop" before each performance. Present your ticket for a complimentary glass of wine and browse the selection before the show.
Both dinner and show tickets are on sale through Luther's Ticket Office and online at tickets.luther.edu, by emailing tickets@luther.edu or by calling (563) 387-1357.
About Luther College
Luther College is home to about 1,800 undergraduates who explore big questions and take action to benefit people, communities and society. Our academic programs, experiential approach to learning and welcoming community inspire students to learn actively, live purposefully and lead courageously for a lifetime of impact. Learn more at luther.edu.