Contact Information
Jill Wilson
LCCMS Coordinator
Jenson-Noble 200B
Send Email
Phone: (563) 387-2148
Luther College Community Music School

The Luther College Community Music School exists to:
nurture students of all ages and levels of experience to expand their musical skills
provide affordable music education opportunities
offer teaching experience for future music educators
encourage lifelong music making
The three areas of of operation for LCCMS in the 2022-23 school year are Private Study, Service Learning Opportunities, and Community Events.
Private Study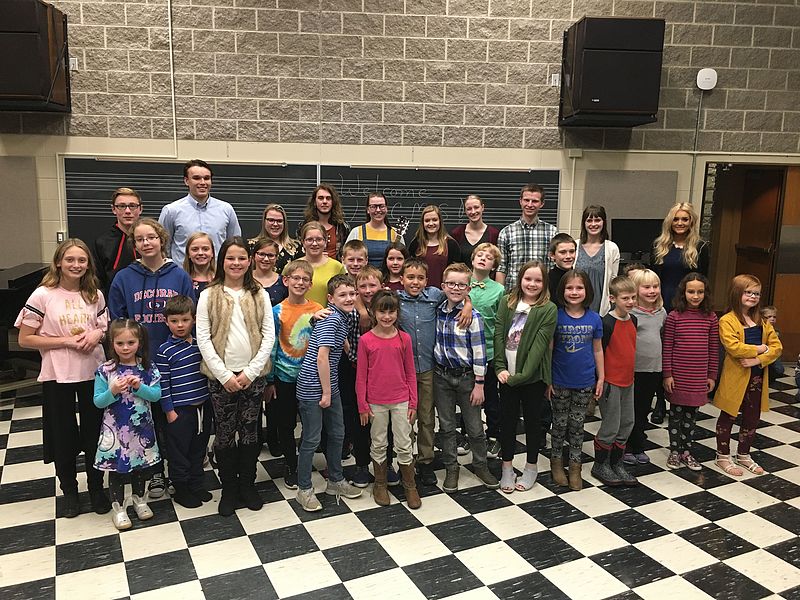 Weekly lessons will be offered for band/orchestra instruments, piano, guitar, ukulele, and drum set. (We do not offer voice lessons). Thirty-minute weekly lessons will take place in the Jenson-Noble Music Building on the Luther College campus. Times will be arranged with assigned teachers. Students may choose to perform in a recital near the end of each semester. The spring semester recital will be held at 4:00 P.M. on Sunday, April 30 in the Choir Room in the Jenson-Noble Hall of Music. Tuition is $150 for the semester, which includes twelve 30-minute lessons and a recital performance.
Register Now for Private Study
Service Learning Opportunities
The service learning component of the LCCMS allows Luther music education students to volunteer under the supervision of a faculty member. Community connections include music classes at Sunflower Child Development Center, Modern Band (rock band) classes with Crossroads Academy students, musical experiences (Sing, Say, Dance, Play) with homeschooled students in the area, and ukulele play-alongs at the Decorah Senior Center. These experiences are designed to be mutually beneficial for participants and future educators.
Community Events
This spring, we will be bringing Ukepalooza back! Mark your calendars for Monday, March 13 at 7:00 P.M. We'll meet in the Choir Room of Jenson-Noble Hall of Music.
Fall 2022 Events:
The first Community Event, Ukepalooza, will be held Thursday, October 13 at 6:30 PM in the Orchestra Room of the Jenson Noble Hall of Music. Send your student (ages 10 and up) or bring your whole family for a fun evening of group playing. Bring a uke if you have one or use one of ours!
The Young Person's Concert is an event is created for preschool and young elementary students. We choose a picture book and bring it to life with music, complete with activities for audience participation, and followed by an instrument petting zoo experience. Mark your calendars for 10:30 a.m. Saturday, October 29!
For more information or to be added to our mailing list, please contact Jill Wilson at LCCMS@luther.edu.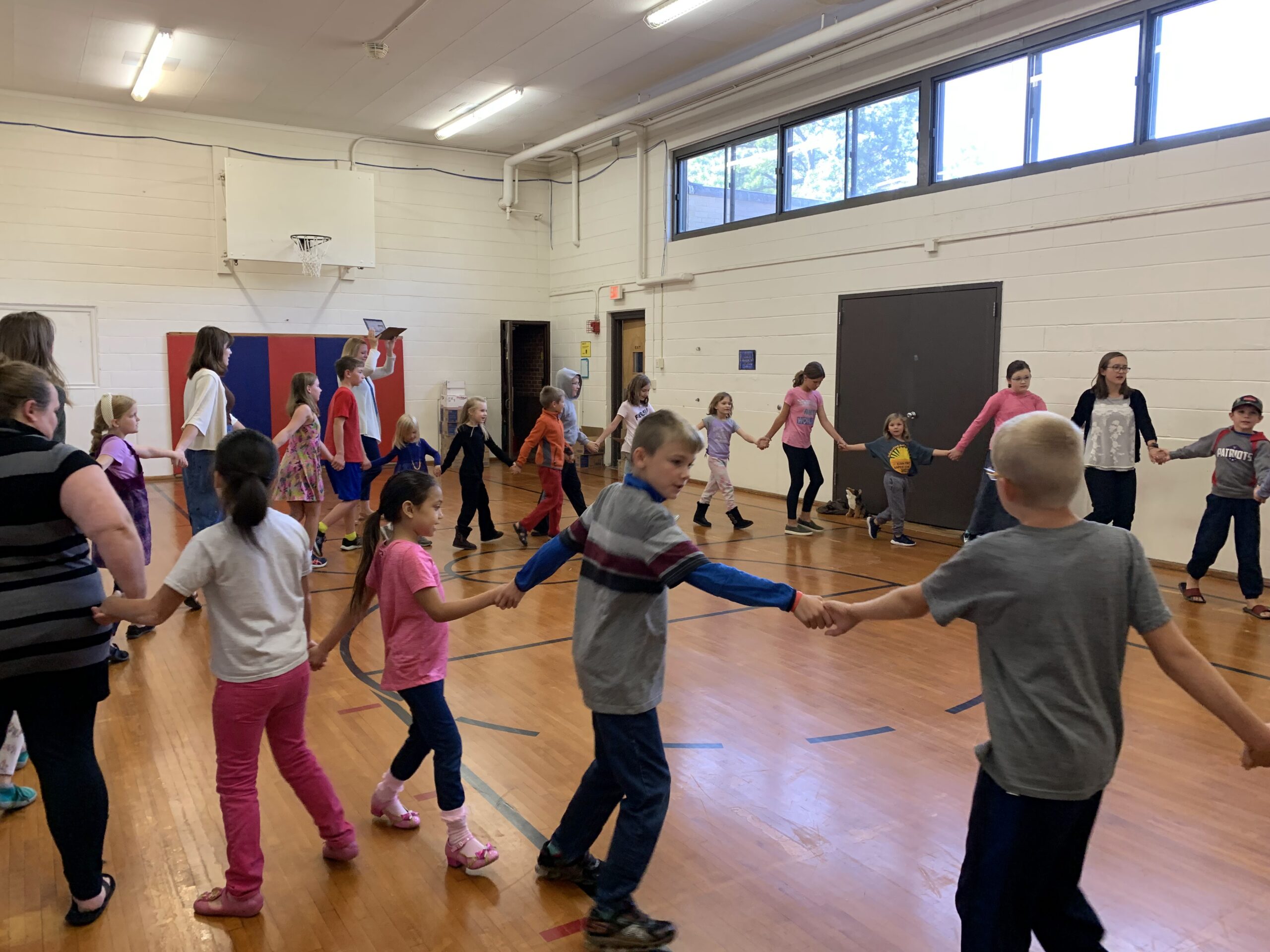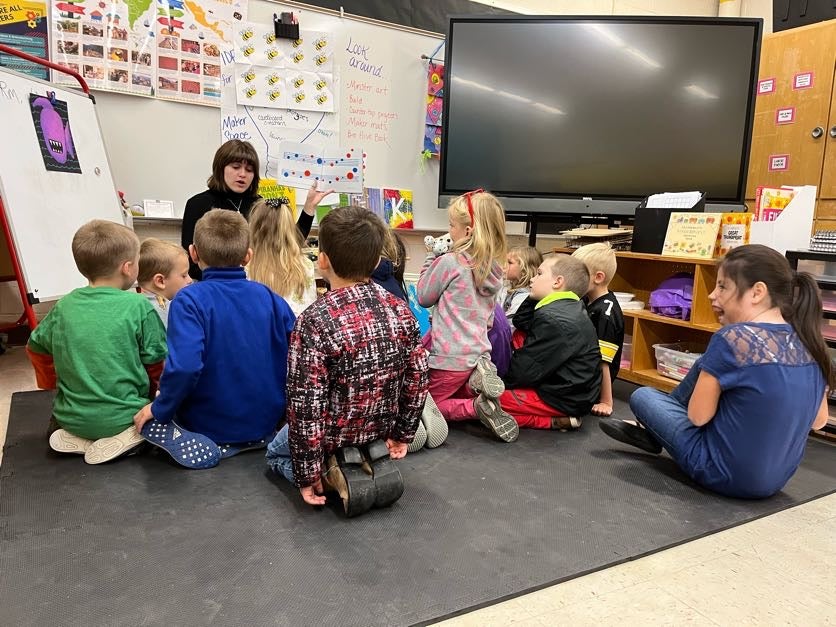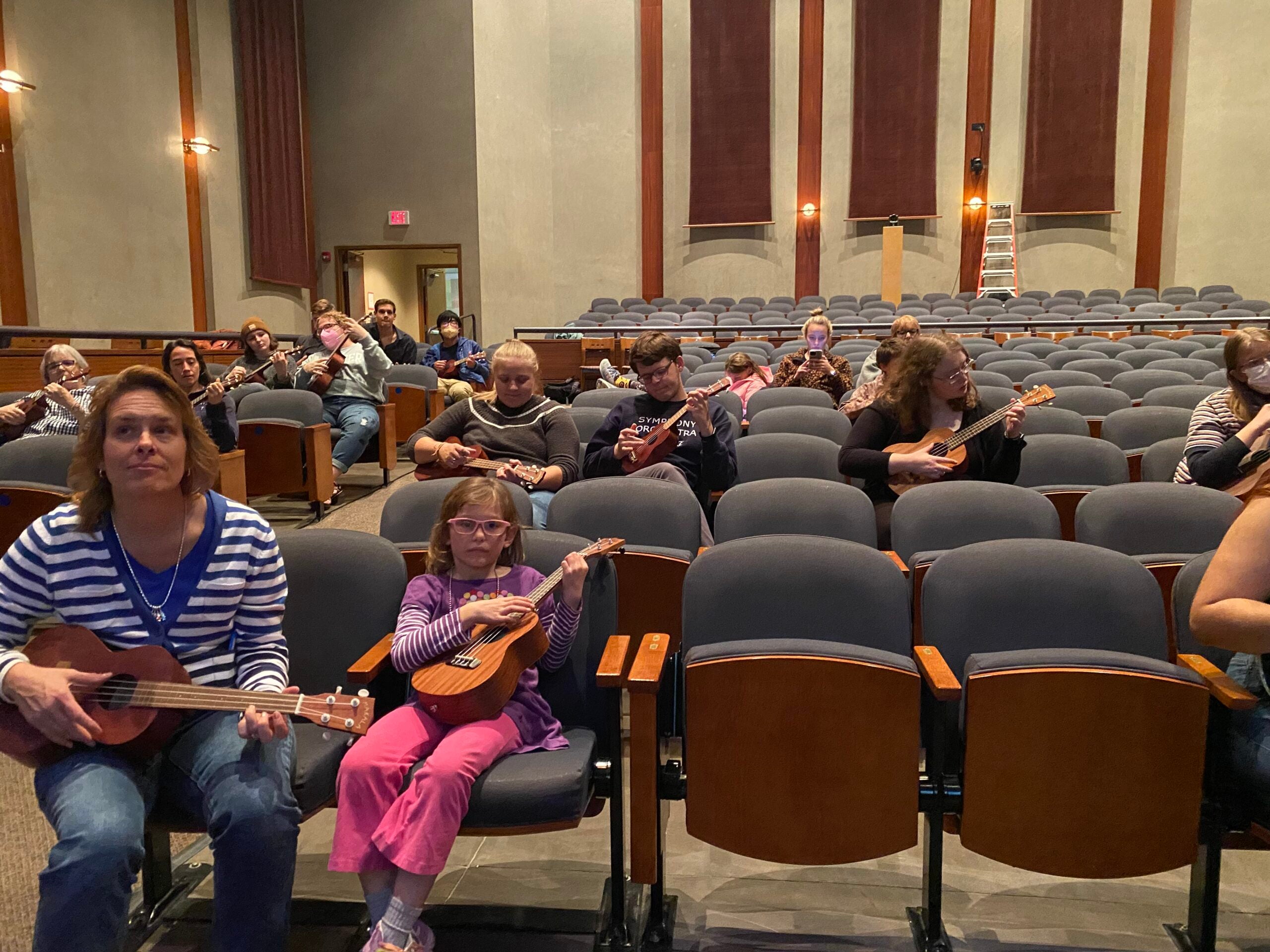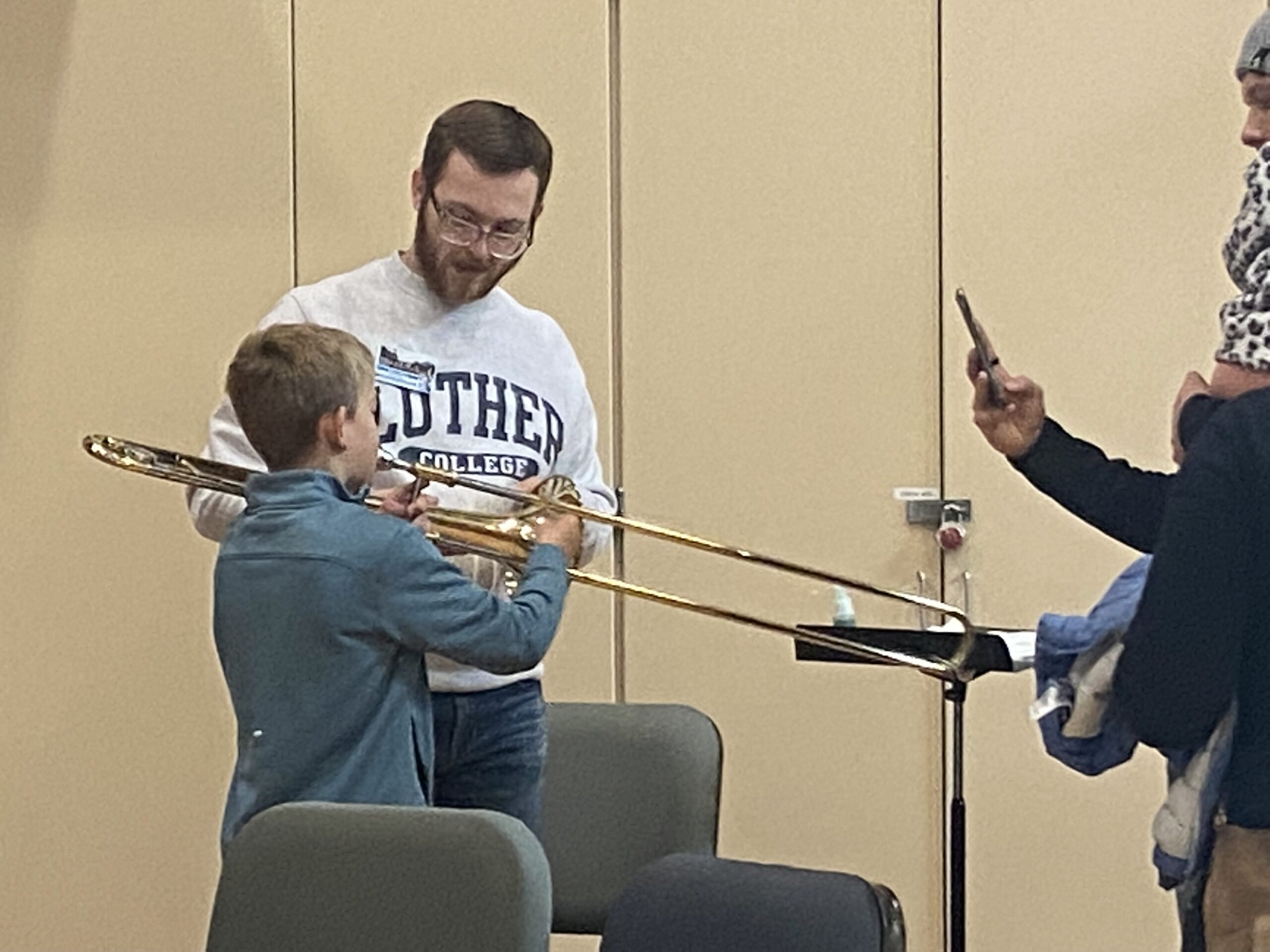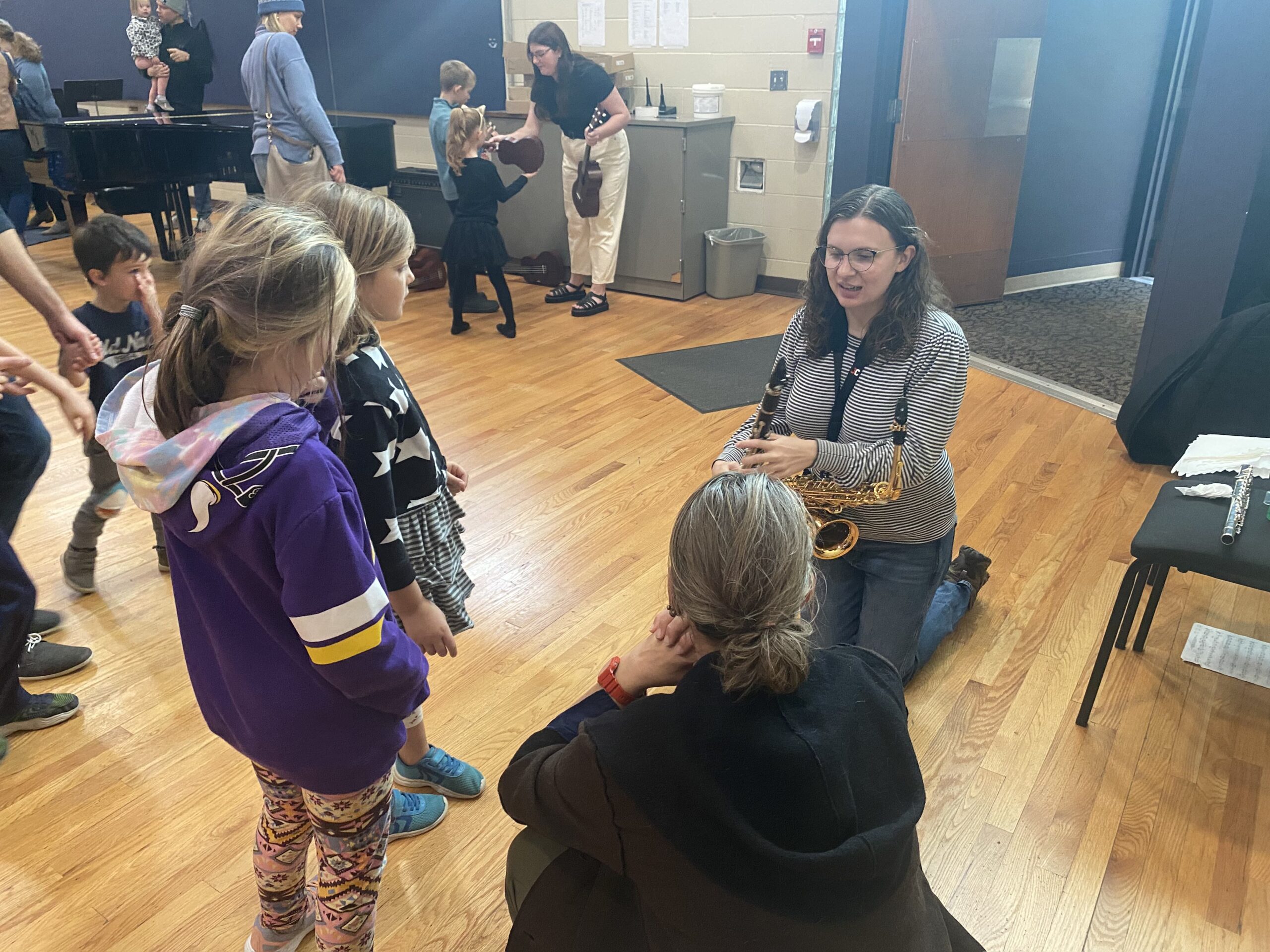 Contact Information
Jill Wilson
LCCMS Coordinator
Jenson-Noble 200B
Send Email
Phone: (563) 387-2148