Musical collaboration
Associate professor of music John Cord recently released a solo trumpet album that's attracted a lot of critical acclaim. Beyond Borders, which spans 300 years of musical history, was reviewed favorably by the International Trumpet Guild Journal and The Instrumentalist magazine. It was also selected for consideration on the 2019 Grammy Award entry list.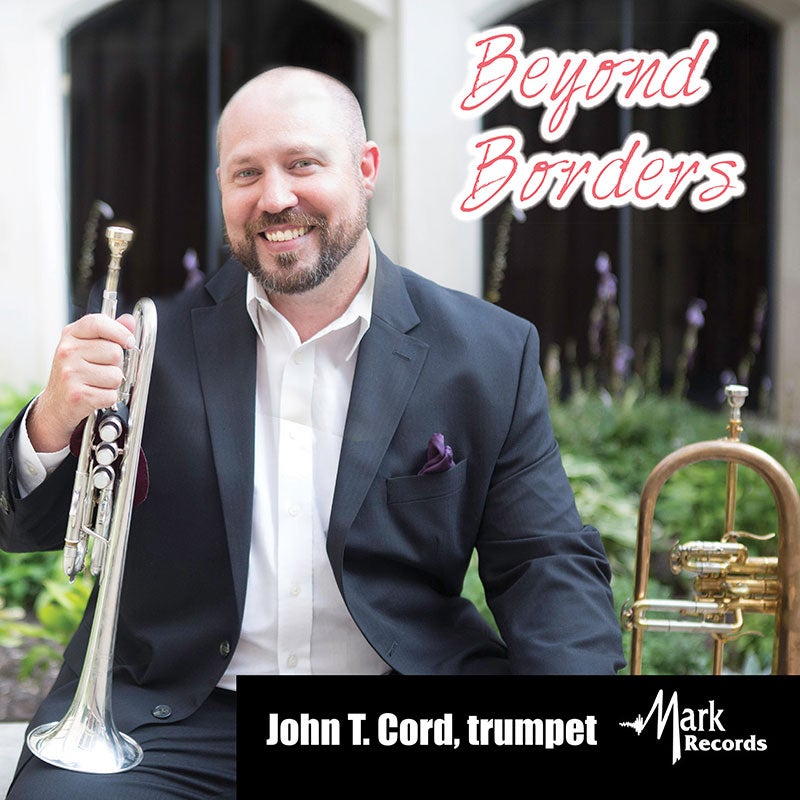 While the album has had far reach, it was made quite close to home, with the help of talented Luther students and faculty musicians. Each selection on Beyond Borders features a different set of collaborators, from brass ensemble students to current and former faculty members including Michael Smith (bass trombone), Ben Yates '08 (trombone), Rebecca Boehem Shaffer (horn), Tony Guzmán '90 (conductor), Brad Schultz '07 (organ), Jennaya (Rogers) Robison '96 (soprano), Jessica Paul (piano), and Philip Borter (cello). The project was recorded in Luther's Noble Recital Hall and Sundt Organ Room and at St. John's Lutheran Church in Des Moines, Iowa.
"An impressive collaboration spanning a wide variety of musical talent, style, and artistry," writes the International Trumpet Guild Journal. "Beyond Borders provides a professional and refreshing collection of music performed masterfully by John Cord and friends."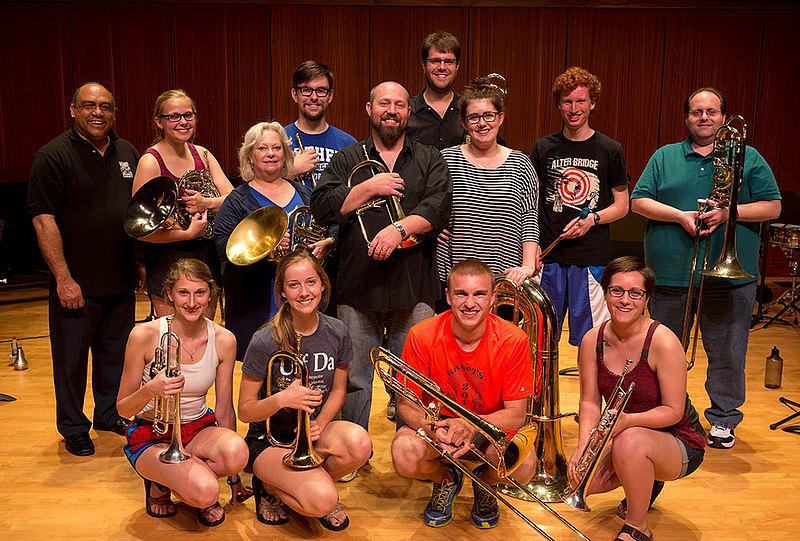 The pieces on Beyond Borders range from baroque classics to modern music to jazz, flamenco, vocal, and even carnival cornet music. They include composers from Italy, Mexico, the US, Brazil, Spain, and other countries.
"My love for a wide range of musical styles might be matched only by the joy I feel in collaborating with great musicians," says Cord. "It was a wonderful experience, and I am so grateful to everyone who helped to make it happen."