Michael Chesher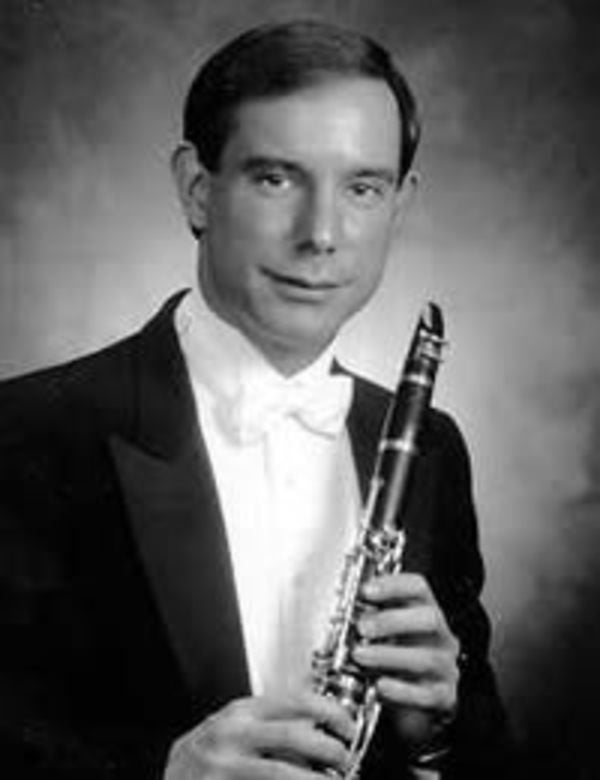 Associate Professor of Music
Clarinet
Biography
Education: D.M.A., Indiana University; M.M., Northwestern University; B.M., Oberlin College
Michael L. Chesher is an Associate Professor of Music at Luther College. He holds a bachelor of music degree from Oberlin College Conservatory of Music, a master of music from Northwestern University and a doctor of Music from Indiana University. His teachers include Robert Marcellus, Clark Brody, Larry Combs, James Campbell, Howard Klug, Eli Eban, and Lawrence McDonald. He has performed with the Chicago Symphony Orchestra, Civic Orchestra of Chicago, and Indianapolis Symphony Orchestra. In addition to teaching at Luther College, he holds the Principal Clarinet position with the La Crosse (WI) Symphony Orchestra.
MUS 130, 230, 330, 430: Applied Music- Clarinet
For music majors in varied years of study. Non-majors and music majors in their secondary areas may register for these courses with consent of instructor. Studio seminars may be required. Additional fees will be assessed for these courses.
EDUC 275: Flute, Clarinet, and Saxophone Methods
Methods and materials of teaching these instruments to elementary and secondary students. Includes knowledge of and proficiency on these instruments, pedagogy, materials, assessment and grading for individual and small group studio lessons.
D.M.A., Indiana University
M.M., Northwestern University
B.M., Oberlin College