Jill Phillips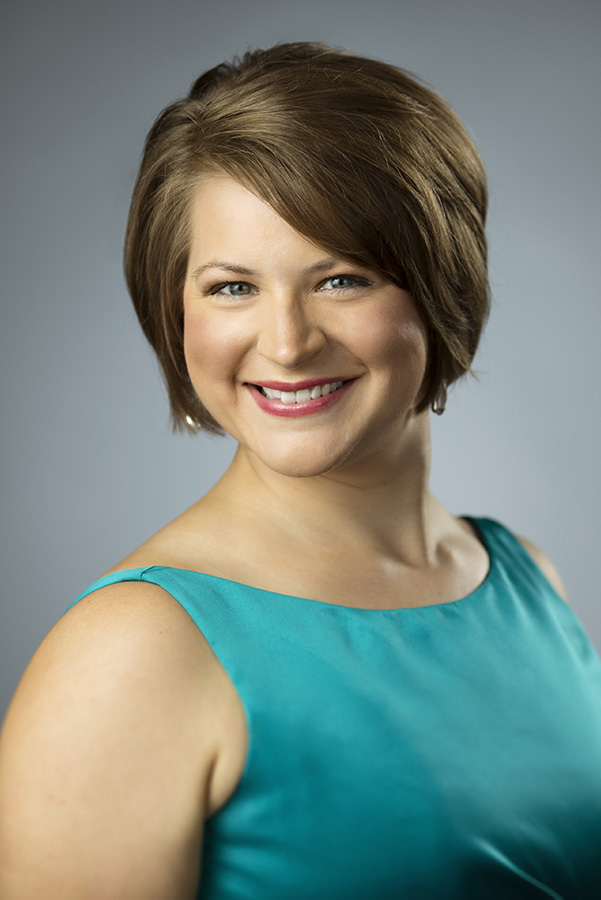 Alumni Guest Lecturer in Music
Voice
Biography
Education: D.M.A. Voice, University of Cincinnati-College Conservatory of Music; M.M. Voice, University of Cincinnati-College Conservatory of Music; B.A. Music, Luther College
Jill Phillips, mezzo-soprano, is an instructor of voice at Luther College.
In addition to her studies, she has performed as an alto soloist with the Bach Ensemble of St. Thomas in Terrace Park, OH, and sang the alto solos in J.S. Bach's Mass in B minor at Cincinnati's Christ Church Cathedral. She has performed as the alto soloist in the Peoria Bach Festival and was the alto soloist in the Verdi Requiem with Bradley University in Peoria, IL. Jill has also performed with Opera Saratoga, Kentucky Opera, Des Moines Metro Opera, Dayton Opera, and Wolf Trap Opera.
Fall and Spring: MUS 130-430 I Applied Voice 
J-Term 2023: Co-teaching MUS 185 Intro to Opera Performance
Course Description
An introduction to the principles of singing-acting skills with lab practice in solo performance, group scene performances, and production. Consent of instructor required.
D.M.A., Voice, University of Cincinnati College – Conservatory of Music
M.M., Voice, University of Cincinnati College – Conservatory of Music
B.A., Music, Luther College
Doctoral Lecture Recital: "Songs of the Suppressed During the Shoah: A Study in Performing Music from the Vilna and Lodz Ghettos."
Doctoral Project: A Diction Guide for Selected Yiddish Songs from the Lodz and Vilna Ghettos During the Shoah