Program Highlights
Museum studies offers a variety of focused immersion experiences, such as the Lutheran College Washington Semester, and global programs, such as those offered by the Associated Colleges of the Midwest.
Guided Projects
Work with museum studies faculty and museum professionals to get experience in preservation technology, collections management, and exhibit development. Guided course projects give you an opportunity to learn while making an impact beyond the classroom.
Our museum studies internship course provides you with the opportunity to work under the supervision of a museum practitioner in a professional setting. Your internship can occur on Luther's campus, in your local community, or at cultural institutions across the country.
What You'll Learn
The museum studies minor involves three required courses:
Introduction to Museums
Collections Management
Museum Studies Internship
You'll also select three elective courses from any number of departments. Electives should cover some aspect of material culture, subject matter, and skills development relevant to museum work.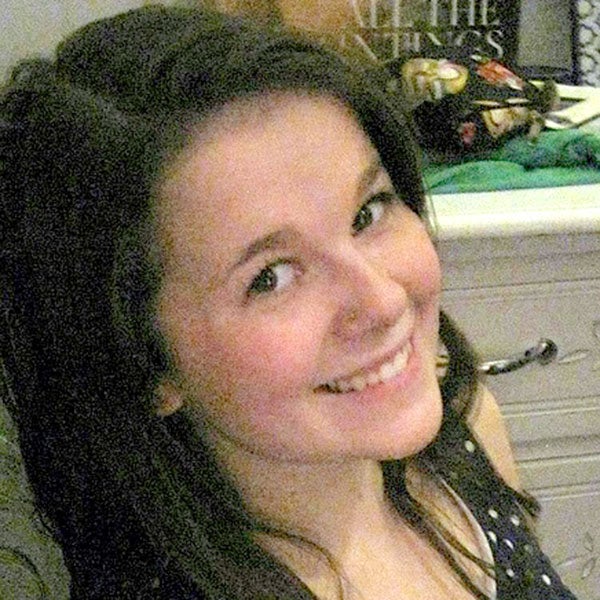 The museum studies program has given me an amazing opportunity to delve into the world of art history.... The department has also allowed me to build my minor according to my interests and really engage with what I'm passionate about.
Keziah Grindeland '16
Careers and Outcomes
Luther museum studies alumni often go on to graduate programs across the nation. Many are working professionals in archives, libraries, museums, and galleries.
Career Fields
Collections management
Curation
Exhibit development
Archives and special collections
Museum education
Business management for nonprofits
Museum studies graduates are often hired in the areas of exhibition development, education, data management, and other areas of museum practice.
Hands-on Learning through Collections
Luther is home to five distinct collections, providing you with access to original materials for classroom learning and research.
Together, the Luther College Archives, Ethnographic/Archaeological Collections, Fine Arts Collection, Geology Collection, and the Hoslett Museum of Natural History contain well over a million items, ranging from rare eggs to fine art, ancient fossils to arrowheads, and college memorabilia.
Supervisors of each collection work closely with the museum studies program to provide on-site study and research experiences.