Victoria Christman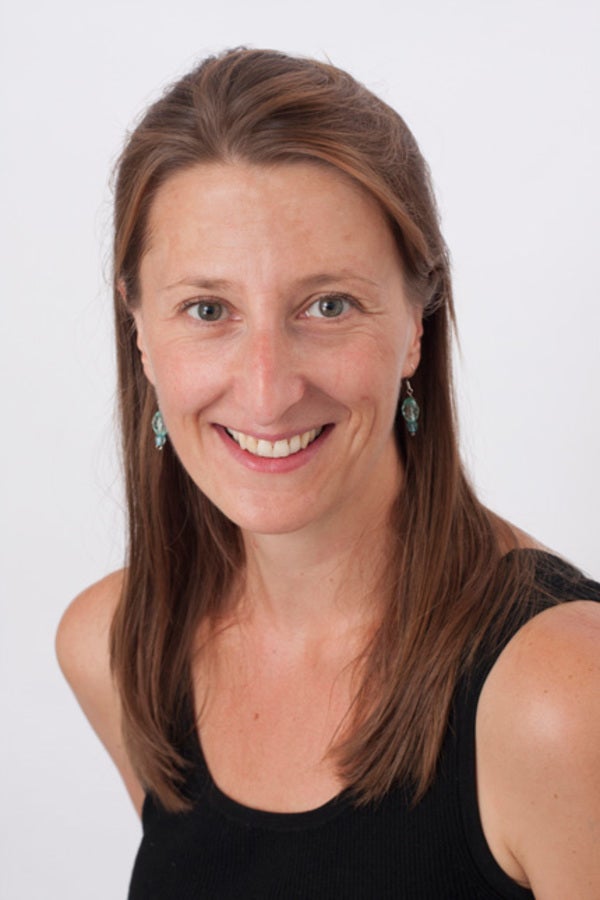 Professor of History, Directory of the Center for Global Learning
Biography
Education: Ph.D., Early Modern European History, University of Arizona; M.A., Early Modern European History, University of Arizona; B.A., Modern European History and The Comparative Study of Religion, Harvard University
Victoria Christman has been a professor in the History and International Studies Department since 2005, focusing on topics of early modern Europe, low countries, reformation, and inquisition. Some of her course topics include topics in European history, a focus on specialized topics in African, Asian, European and U.S. history.
HIST 351 Topics in European History
In-depth study of selected topics in European history, covering such themes as economic, social, political, intellectual, and military history. Possible subjects include: the Carolingians; medieval mystics; the Black Death; the Dutch Golden Age; Islam and Christianity: historical encounters; the history of Spain; the Age of Scientific Revolution and Enlightenment; the French Revolution and Napoleon; British history (different periods depending on instructor); Hitler and Nazi Germany.
HIST 485 Junior/Senior Seminar
A detailed study of specialized topics in African, Asian, European or U.S. history depending on instructor. Selections of topics may also focus on themes and ideas that transcend national boundaries. Students will engage in original research; case studies have a strong emphasis on historical writings.
IS 485 International Studies Seminar
An advanced-level research and discussion course focusing on global issues as a culmination of the international studies major or minor. Students apply multiple disciplinary perspectives to projects related to their individual IS programs and to the global themes identified in their IS major or minor plan of study.
Paideia 111, 112 Enduring Questions
A two-semester common course for all first-year students that addresses questions central to the human condition. It develops students' ability to read, write, analyze, discuss, and research by engaging with works from across the disciplines, drawn from different time periods and parts of the globe. As a signature course and a foundation for liberal learning, "Enduring Questions" is taught by faculty from all divisions of the college. Students may not withdraw from Paideia 111 or 112. If they fail the course, they must retake it in the next semester it is offered.
Ph.D., Early Modern European History, University of Arizona, 2005
M.A., Early Modern European History, University of Arizona, 1998
B.A., Modern European History and The Comparative Study of Religion, Harvard University, 1995