Program Highlights
Performance Opportunities
Get firsthand experience by participating in the theatre department's productions, student-run SPIN Theatre, or Top Banana theatre improv club.
The Center for the Arts offers rehearsal and performance spaces, including a 225-seat theatre, two studios, a lighting lab, and costume and scene shops.
Get recognized for your outstanding potential! Luther's theatre program offers scholarship opportunities regardless of your chosen major/minor.
What You'll Learn
As a theatre major at Luther, you'll learn how to become an actor, designer, stage manager, technician, and director. You might also consider roles in administration, management, or communications.
Theatre Major
As a theatre major, you're required to take courses in acting, technical theatre, and design. This will help you further your skills through practical application. You'll learn a variety of acting techniques, how to create costumes, how to apply makeup, and how to construct scenery for theatrical productions. You'll also study a wide variety of plays and performance styles to prepare you for a career in theatre.
To round out your major, you'll choose a correlative requirement from a variety of dance courses. You'll also develop a written reflection of your past experiences and potential future pathways as a senior project.
Theatre Minor
As a theatre minor, you'll take courses in acting and technical theatre. In addition, you can customize your minor to suit your interests by choosing a four-credit elective course in theatre or dance.
Careers and Outcomes
Career Fields
Performers in theatre and musical theatre
Designers
Technicians
Stage managers
Directors
Arts management (managing or artistic directors)
Community arts workers
Drama therapists
Employers
Commonweal Theatre Company
Festival Theatre, St. Croix
Guthrie Theater
Hennepin Theatre Trust
Northern Stage
Park Square Theatre
Propstar LLC
Quill Theatre
RWS Entertainment Group
Theater Latté Da
Walking Shadow Theatre Company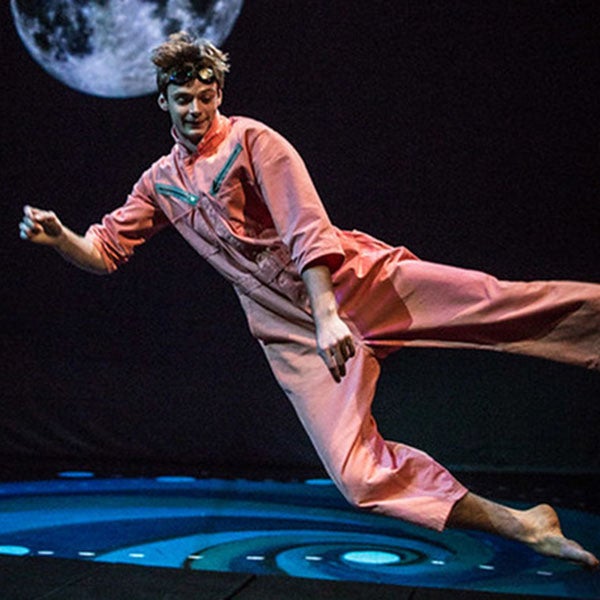 The Luther theatre department offers a truly immersive environment. From the main stage productions and student-led productions to the performance opportunities offered through acting classes, it is easy to be engaged in the art form year-round. And with knowledgeable faculty and talented peers, it's not hard to feel yourself growing as an actor.
Evergreen Wildingway '22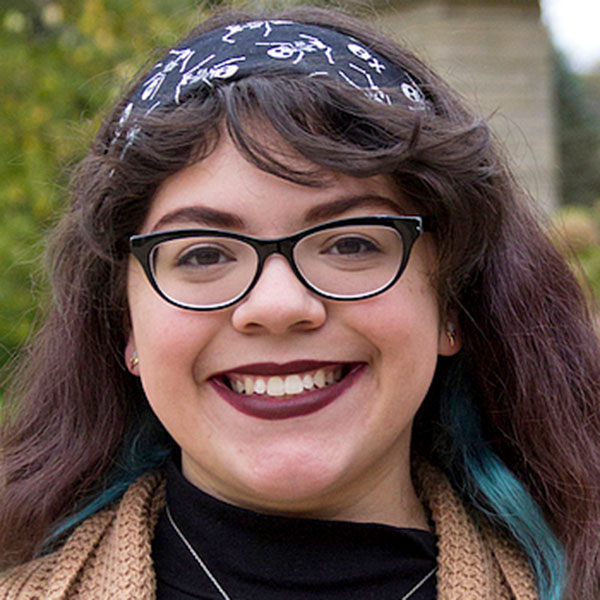 I've been lucky enough to stage-manage A Midsummer Night's Dream and Chicago under Dr. Bobby, and I've learned so many skills I hope to use in my future. I also work in the scene shop, so being able to see productions go from a drawing on paper to an actual set is so amazing.
Cleo Garza '21
Theatre Management Concentration
The theatre management concentration provides you with the skills to be a leader in the arts. Coursework in theatre and management provides you with experience in developing marketing plans. You'll also discover how to oversee budgets and manage personnel to advance your career as an artistic or managing director of a theatre company or arts organization.