Program Highlights
Take the Stage in a Variety of Productions
There is virtually no limit to your involvement in productions at Luther. Join full-scale musicals, black box productions, and more. Pursue opportunities to be on stage as part of a play, music ensemble, or opera.
Expand your performance skills by taking private lessons with our musical theatre faculty.
Hone your skills as an actor, singer and dancer in one of our student-run clubs. SPIN Theatre Company produces musicals, cabarets, and plays throughout the year. ORCHESIS stages dance events each year. TOP BANANA puts on improv theatre events. There are also several student-run a cappella groups.
What You'll Learn
The musical theatre minor blends fundamental aspects of our music and theatre programs. It also includes specialized musical theatre courses to help you develop as a performer.
Course work includes:
Acting
Singing for musical theatre
History of musical theatre
Music theory
Dance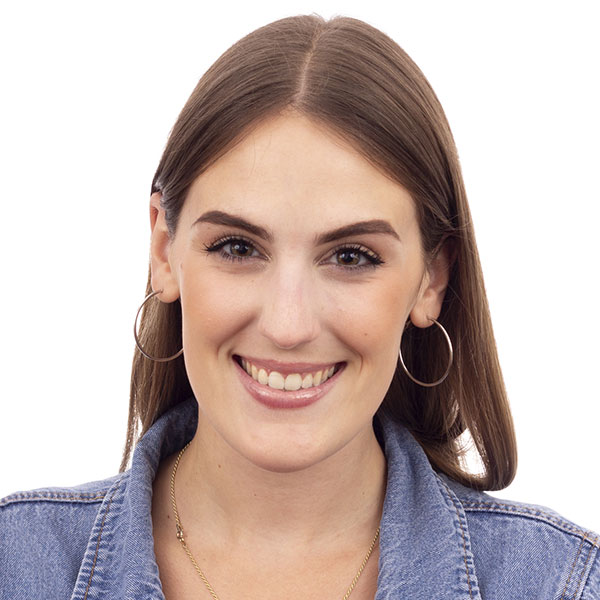 A big strength of studying musical theatre at a liberal arts college is not only are you studying the craft but also the world outside of the theatre. It gives you a great perspective on how your passion exists in the grand scheme of things.
Tosha Guldan '23
Careers and Outcomes
Luther musical theatre alumni go on to pursue a variety careers as well as graduate study. Most directly, the musical theatre minor prepares graduates for job opportunities in the performance arts.
Career Fields
Acting
Music performance
Theatre management
Annual Productions
Luther's theatre department produces one musical theatre production each year. Join students interested in music, theatre, and dance and put on a spectacular performance. Recent productions include: Heathers: The Musical, Chicago, and musical theatre cabaret events.
Center for the Arts
Musical theatre minors spend a lot of time in our Center for the Arts (CFA). The building houses the art, dance, and theatre programs, creating a collaborative atmosphere. You'll have access to many state-of-the-art facilities, including:
Flexible 225-seat theatre
Spacious scene shop next to the theatre
Dressing room with showers
Green room with kitchenette
Costume shop equipped with domestic and industrial machines and a dye vat
Two sun-filled performance and practice studios