Luther's Impact Is Global
"As you peruse the pages of this issue of our magazine, I hope you will remember the way in which you, too, have continued to be formed by Luther connections and the values that this community lives by. This ethos spreads through your own sphere of influence, and helps us live out our mission to serve the common good, daily, and around the globe."
Into a Larger World
Study-away photos from the past year show why global learning is foundational for so many Luther students.
Building Ethical Futures
A brand-new study-away course with roots in Decorah teaches students that design reflects values—and that positive change is possible.
Research at the End of the Earth
Chemistry major Emily Frett '22 adds "Antarctic researcher" to her resume.
Proud to Serve Iowa
Two members of the Luther campus community have been tapped for state-level appointments.
President's Council
We celebrate the joyful generosity of our 2023 President's Council members.
Campus News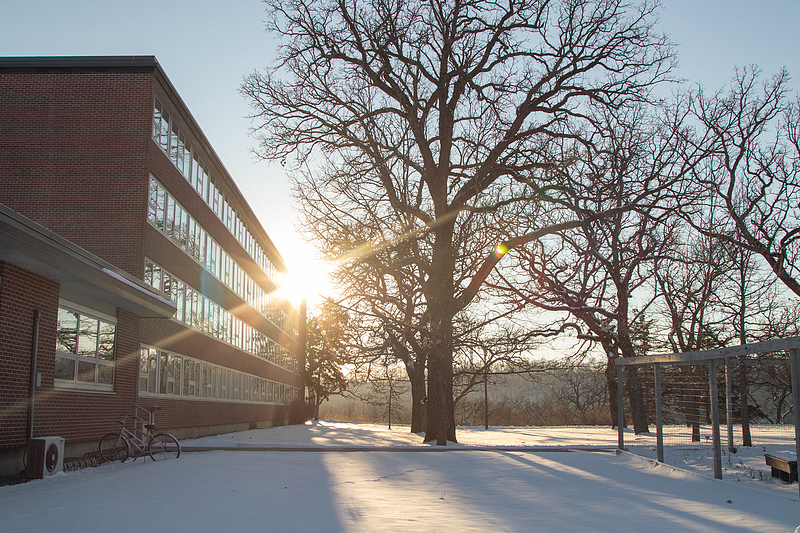 Four students at Luther College have received the news that they are semi-finalists in the 2022-23 Fulbright Scholarship Competition.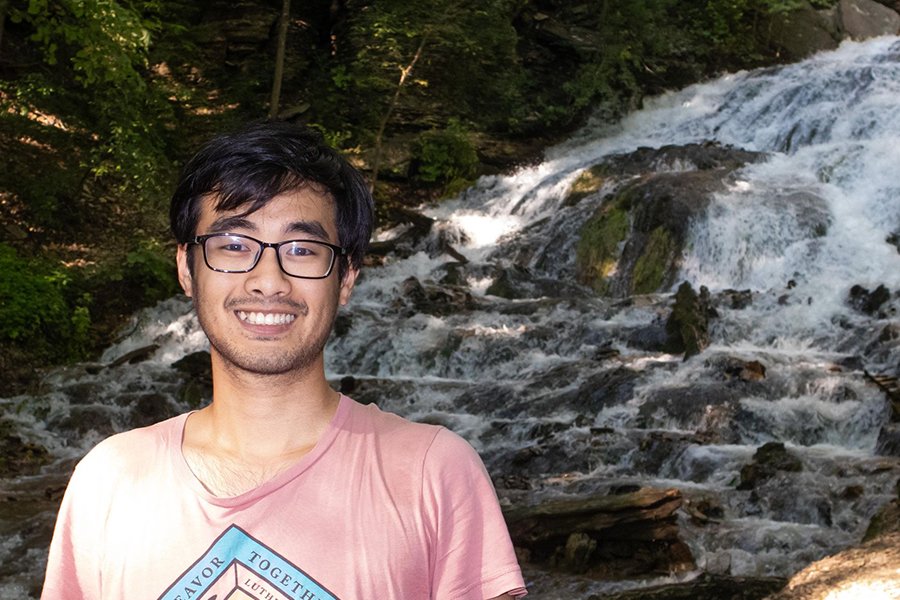 Nguyen will receive $5,000 from the Thomas D. Rossing Fund for Physics Education for the 2023-24 academic year.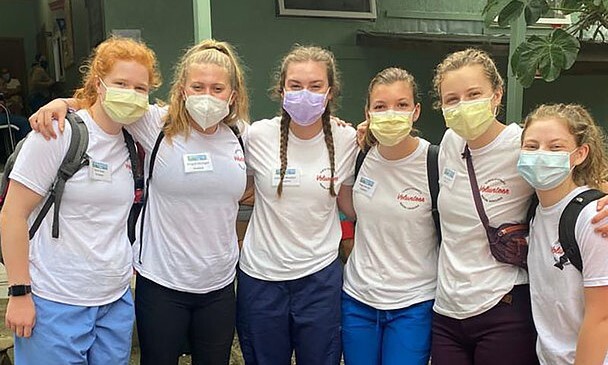 Students who take advantage of this program will be able to earn a bachelor's degree plus master's degree in public health in five years.
Norse News